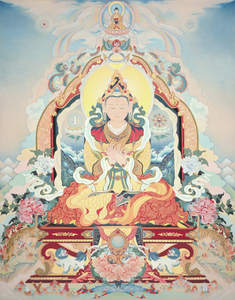 Weekday Morning Meditation
Please join us on weekday mornings at 8am for meditation practice via zoom. All levels welcome. If you would like meditation instruction please feel free to e-mail us at [email protected] to schedule a virtual class.
If this is your first time joining us for this practice event please register for the event to receive the zoom login link.
Thank you!
If you would like to make a donation to the Houston Shambhala Meditation Group visit: paypal.me/shambhalahouston