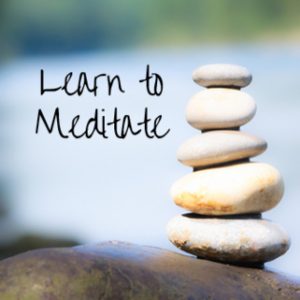 Shamatha/Mindfulness Meditation Instruction
with Beth Arlington
Please join us for free meditation instruction at 808 W. Main St. 77006 (just off Montrose and Richmond @ Bayou Bliss). Please arrive 5-10 minutes early and use the back entrance. There's plenty of street parking and donations are always graciously accepted!
Meditation is a natural state of the human mind—at rest, open, alert. The practice of meditation has been taught for over 2,500 years as a vehicle for realizing the beauty and magic of the ordinary world without aggression or manipulation.
Mindfulness/awareness meditation is the foundation of all that we do at the Shambhala Houston. This ancient practice of self-discovery is rooted in the simple but revolutionary premise that every human being has the ability to cultivate the mind's inherent stability, clarity and strength in order to be more awake and to develop the compassion and insight necessary to care for oneself and the world genuinely.